It's quick and very easy to sell your old mobile device on Greener Mobile. Sell your device to us in 3 easy steps.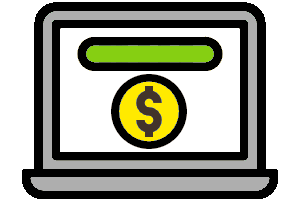 Selling your mobile takes less than 2 minutes
Search our database to find out how much your mobile device is worth. Confirm your device and its condition to get an instant quote. You can then 'Add to cart' and 'Proceed to checkout' when you're ready. This entire process will take you a minute or two to complete.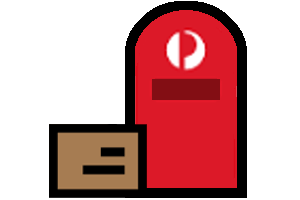 Use our pack or your own and send it for free
To keep things simple, we will send you a free sales pack once your sale is confirmed. You can wait for our parcel bag to come in the mail or organise your own shipping label. Carefully pack your device in a box or bag along with the invoice and a photocopy of your ID. 
Receive payment after we receive & check device
All payments are processed within two business day of receiving and checking your device. Once we receive your mobile device, our technicians get to work in checking it to make sure it matches up with the order and once it is confirmed, we pay you via electronic bank transfer!
Please Note: If your device does not fit the criteria for the condition that you have selected then, you have the option of getting paid the revised amount or having the device sent back to you. You will need to select which option you'd prefer upon checkout but if the device or condition is substantially incorrect, we will contact you directly.
Get an instant offer for your mobile now!